Welcome To The Wexford Garden Trail
We are delighted you have chosen to visit our county, located in what is traditionally known as the Sunny South East. The largest of the province of Leinster's 12 counties and bounded by the Atlantic Ocean to the South and to the east by the Irish Sea. The River Barrow forms its western boundary; the Blackstairs Mountains form part of the boundary to the north, as do the southern edges of the Wicklow Mountains. Only an hour's drive from Dublin, it is also home to the busy port of Rosslare.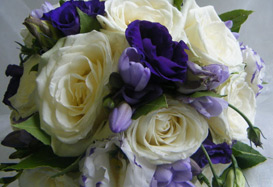 Keep track of the events that are happening in and around member gardens in the coming months: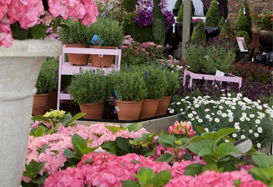 The owners of all of our garden locations on our trail will be happy to welcome and assist you with any information you require to enjoy your visit to Co.Wexford.
Garden Attractions